"It's Your Beat!"
Thank you for visiting the Finger Lakes Independent Music Association [FLiMA] online at FLiMA.org. FLiMA is a grassroots organization based at the north end of Seneca Lake in Geneva, New York. We aim to both raise visibility and create opportunity for musicians who live, work, and create in the greater Finger Lakes region (Central and Western New York State).
OUR MISSION
To provide a platform for musicians to network, collaborate, mentor, and connect. To offer training, professional development, and services to musicians based in the Finger Lakes. To connect local musicians with the community (and youth) through special events, programs, and employment opportunities. To outline and protect the rights of musicians as a trade organization of skilled artists.
OUR PEOPLE
FLiMA is a grassroots organization staffed 100% by volunteers. In order to deliver our services and connect all the musicians in our region we need active, local music supporters. There are lots of ways to help and you can commit as little, or as MUCH, time as you want. Fill out the
Volunteer Sign-Up
form and Michael will be in touch soon.
OUR PROJECTS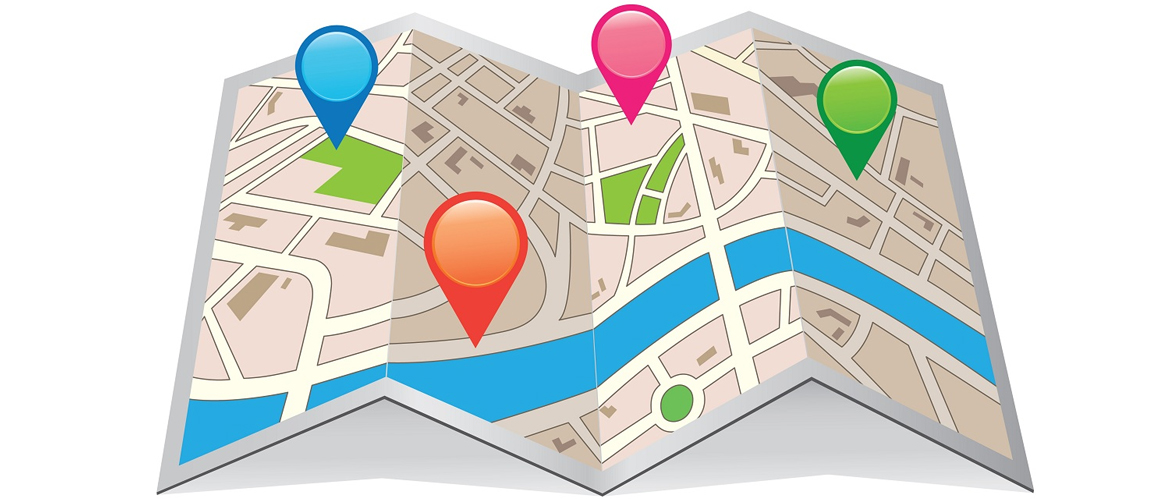 Music Directory
[
flima.org/music-directory
]
This project is building a database of music related information. This includes musicians, venues, teachers, schools, radio stations, studios…you get the point. Some of this can be done with data-entry volunteers. But the hope is to cultivate more of a "wiki-site" where individuals add listings and interact locally. As it grows it will become the place to find local performers and other music related services.
---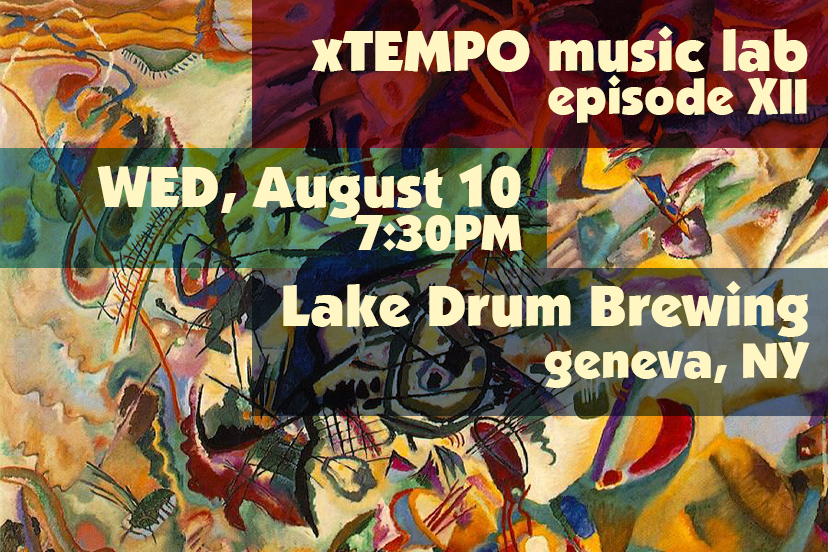 xTEMPO Music Lab
[
flima.org/xTEMPO
]
A monthly "extemporaneous" jam session where musicians, improvisors, and writers gather in a space to compose immediately; Reacting off what they hear and the vibe of the room. No songs, forms, genres or other specific musical structures. Just a variety of instruments and minds converging. We encourage all types of musicians and instruments to join us. This is unique opportunity for a musical dialogue and discovery.
OUR PARTNERS
Over the past few years we have partnered with many groups to connect musicians with opportunities. We're proud to have collaborated with local business, organizations, government, and individuals throughout the Finger Lakes. Some of these include: City of Geneva, Geneva Public Library, Center of the Finger Lakes, FLX Pride Festival, Musselman Triathlon, UG Collective, Center for Disability Rights, and more.
OUR REGION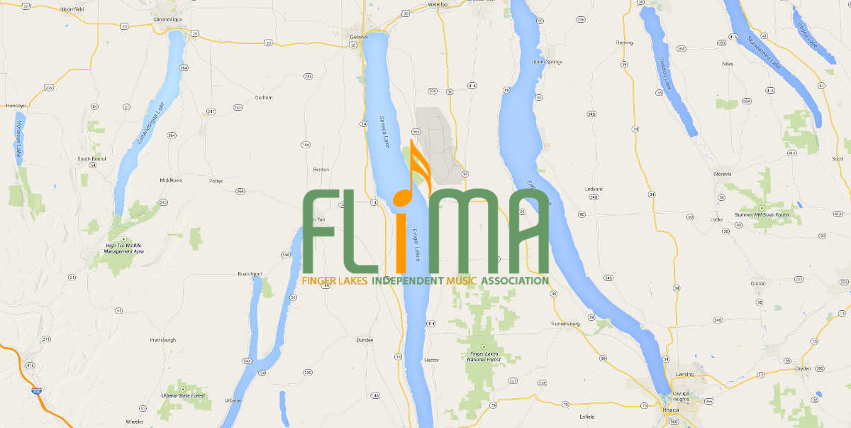 Cayuga County: Auburn, Aurora, Fair Haven
Chemung County: Elmira, Horseheads, Big Flats
Cortland County: Cortland, Homer, Marathon
Livingston County: Geneseo, Avon, North Dansville
Monroe County: Rochester, Brockport, Fairport
Onondaga County: Syracuse, Skaneateles, Baldwinsville
Ontario County: Canandaigua, Geneva, Naples, Victor
Schuyler County: Watkins Glen, Montour Falls, Hector, Odessa
Seneca County: Seneca Falls, Waterloo, Interlaken, Romulus
Steuben County: Corning, Hammondsport, Hornell, Bath
Tioga County: Owego, Waverly, Candor, Newark Valley
Tompkins County: Ithaca, Lansing, Dryden, Trumansburg
Wayne County: Palmyra, Sodus, Wolcott, Macedon, Lyons
Yates County: Penn Yan, Branchport, Dundee