FLIMA Web Hosting provides a variety of hosting options for websites of all shapes and sizes. All of our hosting plans are provided on servers powered by 100% Renewable Wind Power.
Ever asked yourself, What is hosting?
Browse our hosting plans to find the option that suits your needs. Bundle hosting with a custom WordPress installation for a polished, professional website. For more information about switching to eco-friendly hosting or other services Contact Us or call Michael George at (585)237-8442.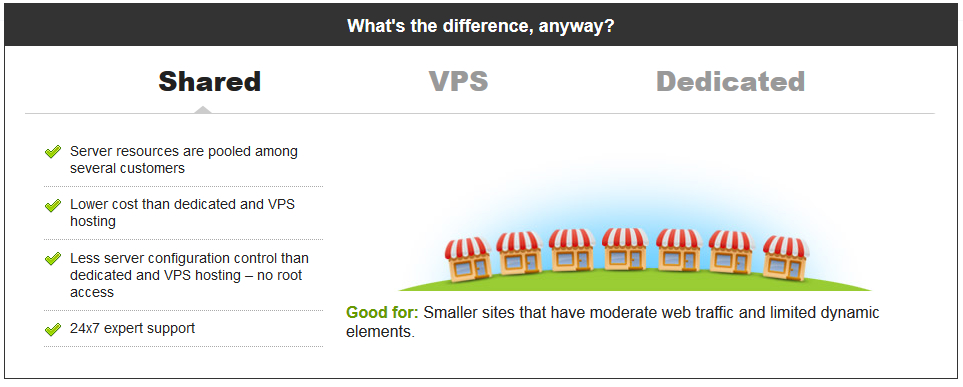 Shared Server Hosting
A shared web hosting service or virtual hosting service or derive host refers to a web hosting service where many websites reside on one web server connected to the Internet. Each site "sits" on its own partition, or section/place on the server, to keep it separate from other sites. This is generally the most economical option for hosting, as many people share the overall cost of server maintenance.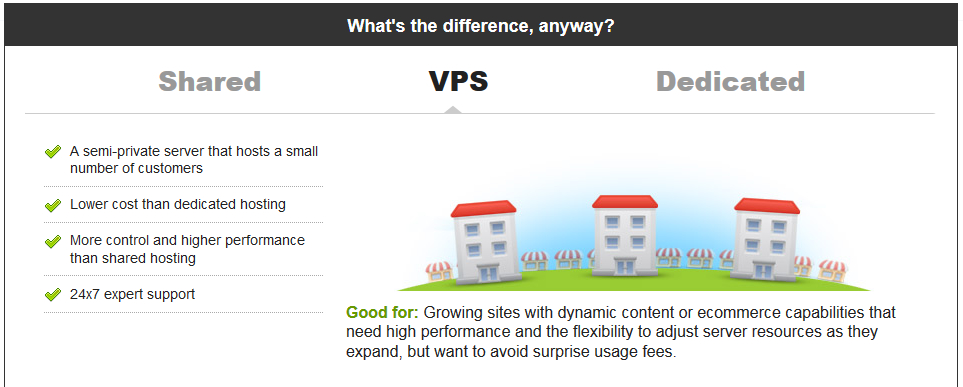 Virtual Private Server Hosting
A virtual private server (VPS) is a virtual machine sold as a service by an Internet hosting service. A VPS runs its own copy of an operating system, and customers have superuser-level access to that operating system instance, so they can install almost any software that runs on that OS. For many purposes they are functionally equivalent to a dedicated physical server, and being software defined are able to be much more easily created and configured. They are priced much lower than an equivalent physical server, but as they share the underlying physical hardware with other VPSs, performance may be lower, and may depend on the workload of other instances on the same hardware node.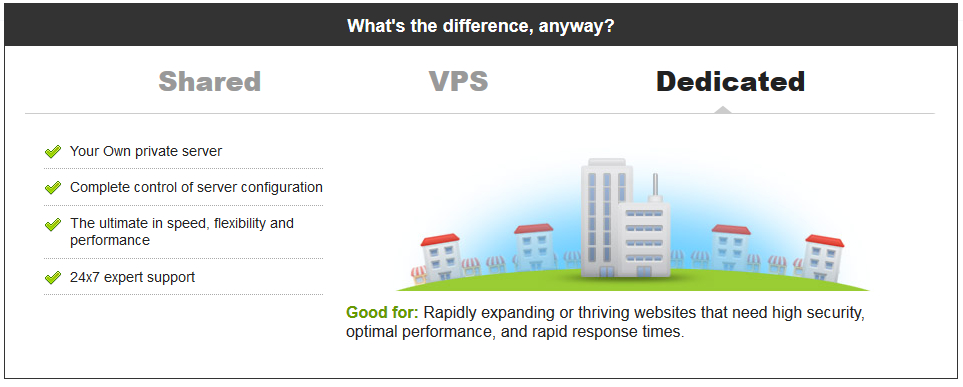 Dedicated Server Hosting
A dedicated hosting service, dedicated server, or managed hosting service is a type of Internet hosting in which the client leases an entire server not shared with anyone else. This is more flexible than shared hosting, as organizations have full control over the server(s), including choice of operating system, hardware, etc.