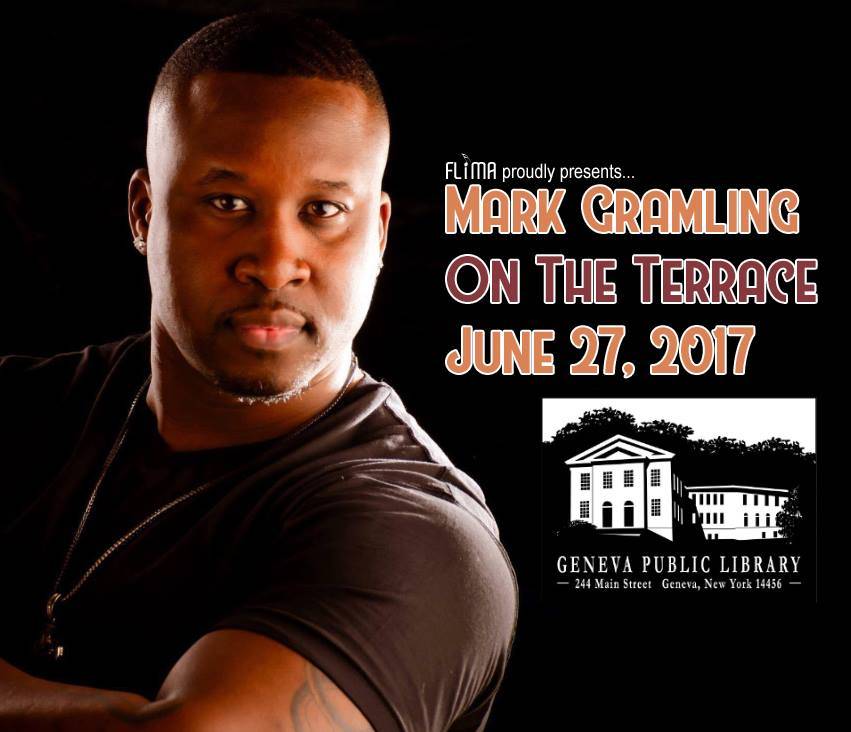 Join us at Geneva Public Library on Tuesday, June 27 from 6-8pm for an evening with Mark Gramling (voice + keys) and special guest Jack Granger (guitar).
About The Artist:
Mark is a native of Geneva, NY and first began his musical journey in his fathers church. He is self taught with a wide range of musical influences from gospel to secular artists.
His first learned instrument was the drums at the age of 8. He then began learning the piano at the age of 14. Though Mark loves many genres, his passions are gospel, jazz, funk, soul, and R&B. Marks latest musical influences is John Legend.
Mark has had two bands. The well known 8 piece funk band, Mainstream Band and his second acoustic trio called the B-side.